Hello and welcome to Layla's Boutique. The ultimate destination for all your fashion needs. We also offer an extensive line of elegant and unique prom dresses. All our gowns and dresses come from the top designers. We take great pride in our line of prom dresses and make sure your prom-goer gets the dress of her dreams. We know how to make her shine on her special night.
Our dresses are made from high quality fabrics and produced with meticulous attention to detail, delivering nothing but the best. You will dazzle everyone in the room wearing a gown from our collections. We have many styles available from ball gowns, baby doll, mermaid, low-back, cocktail, short-and-sassy, simple, elegant, classic and more. If you have a particular color in mind, we have it from sexy black to elegant white to hot summer colors like red, yellow, green, pink, blue, orange, gold, ivory, silver, print, and much, much ore. Our goal Is to give you the look that will turn heads when you walk in to a room. Come see our beautiful store in person! We're conveniently located TN 1174 Broadway St in El Cajon, CA.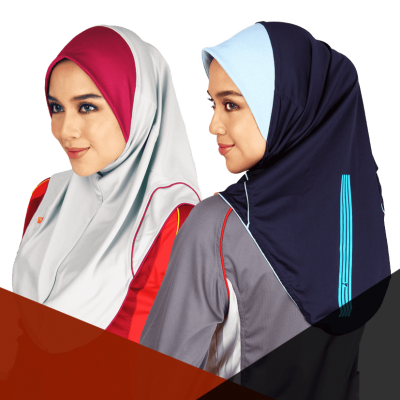 Frequently asked questions
Here are some common facts, answers, and questions about Layla's Boutique. If you do not find the information, you're looking for here, feel free to contact us.
You can visit our contact page to place an order today!
Yes! We do! Located at 1174 Broadway St in El Cajon, CA 92021.
Yes! Quite often. Take a look at our Upcoming Events page to see where we'll be vending next.
May I talk to a live person on the phone about your products?
Of course! Our phone number is 619-792-2139.

EU shipping. No hidden fees

Large assortment and fast delivery

If you buy for more than £65 / $80 you will get free shipping.