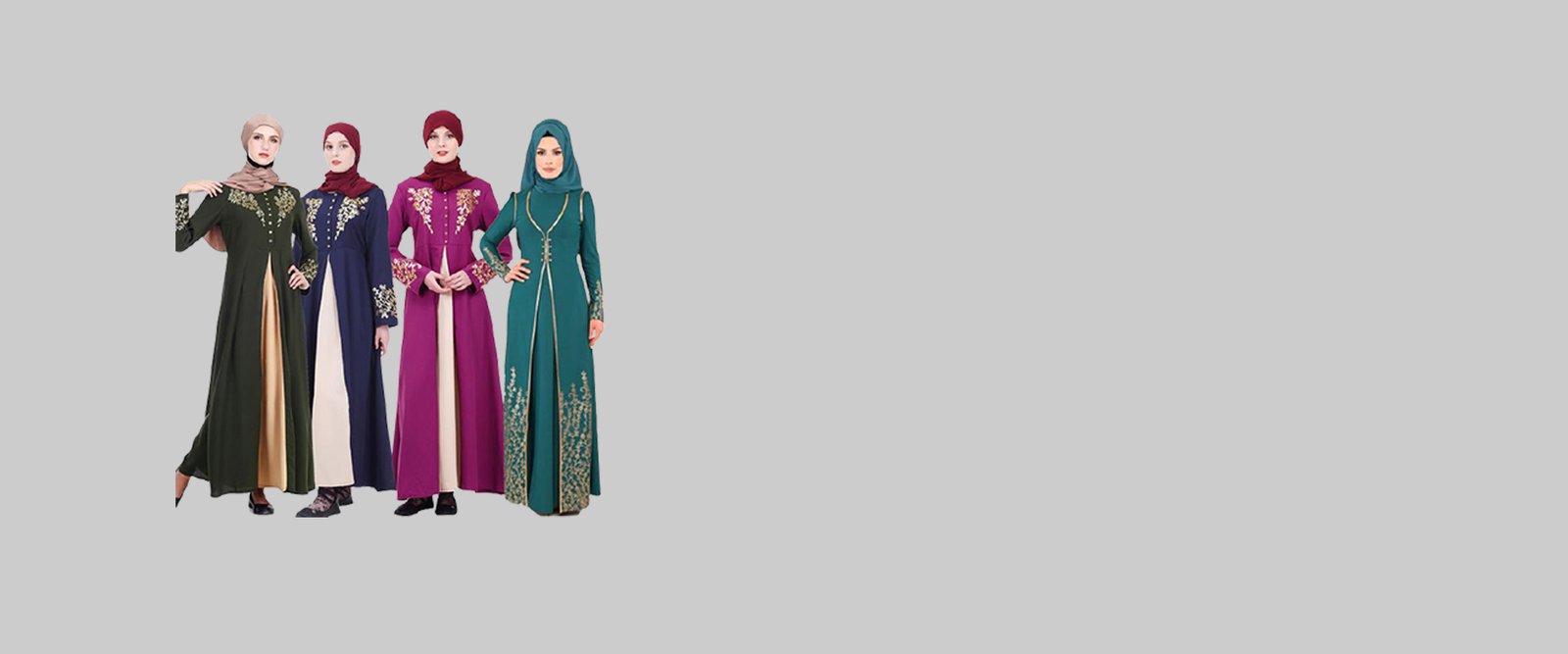 Slide 1
Show Your Love For Traditional Dressing with Layla Boutique
Slide 2
Classic Collection of Global Standard Islamic Wears
Slide 3
Comfortable Clothing That Never Gets Old

EU shipping. No hidden fees

Large assortment and fast delivery

If you buy for more than £65 / $80 you will get free shipping.
Women's Lycra and Chiffon Kaftan

Women Sarina Printed Style top Bottom Set

Women's Black Cotton Printed Night Dress Kaftan

Kaftan for Women with Multi Design Pure Cotton

Women Embroidered Cotton Kaftan Dress

Women's Georgette Digital Print Kaftan
Explore our latest collections and get exclusive Layla Boutique offers.
Layla Boutique is determined to provide our customers with the best experience and offers.
Turban Style Soft Knitted Cotton Hijab

Jersey Style Soft Knitted Cotton Hijab

Chiffon Style Soft Knitted Hijab

Two Pieces Cotton Al Amira Hijab

Two Pieces Cotton Al Amira Hijab T1001

Two Pieces Cotton Al Amira T1002